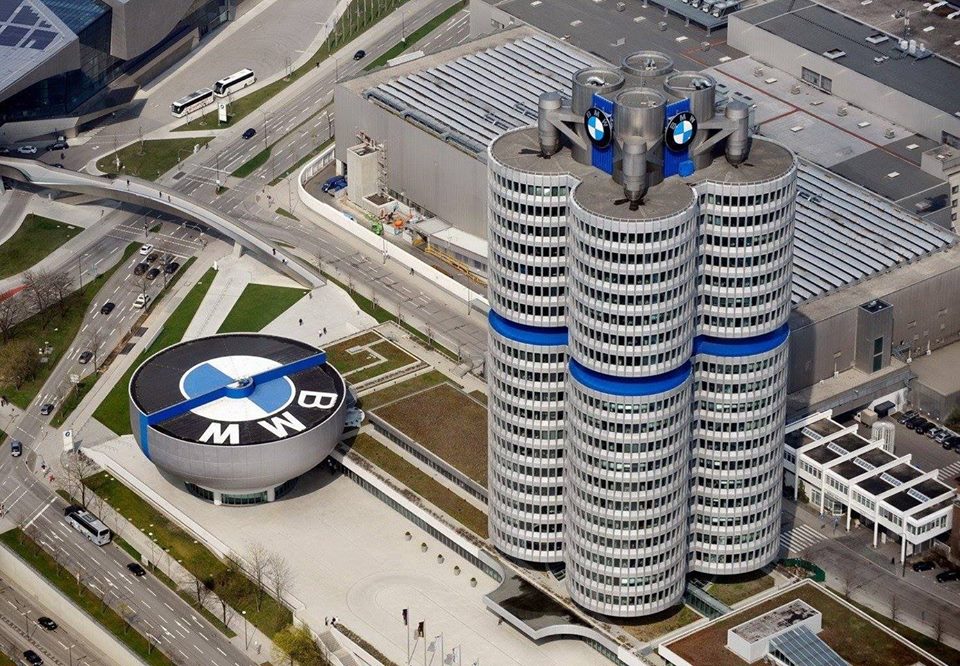 German car marker BMW reported a 78% fall in operating profits in the first three months of 2019, as it set aside €1.4bn (£1.2bn) to cover a potential fine by EU regulators.
The business issued a profit warning last month saying it faced potentially significant fines from an investigation by the EU Commission into collusion between German carmakers regarding emissions filtering technology. The €1.4bn provision has been set aside to cover 'probable' penalties but BMW emphasised it would continue to contest the allegations.
The potential fine, combined with weaker car sales, meant BMW's core automotive unit reported a pre-tax loss or the first time since 2009, which pushed the share price lower.