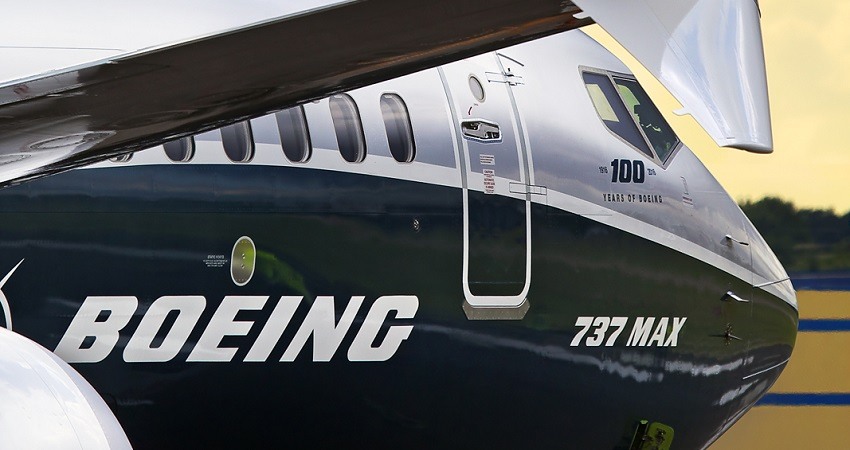 Aircraft firm Boeing saw its share price fall more than 10% in two days as countries around the globe, including the UK, have for now banned its 737 MAX 8 planes on safety grounds.
In the wake of the Ethiopian Airlines crash on Sunday, which was the second accident involving this model of plane in less than five months after the Lion Air crash in October, countries including China, France, Germany, the UK, Ethiopia, Singapore, Ireland, Australia, Indonesia and Malaysia all temporarily suspend the jet.
The cause of the latest crash is unclear and the move has been described as precautionary measure. After initially declaring the plane "airworthy", the US Federal Aviation Authority did a neat volte-face and grounded all US 737s on Wednesday. Prior to the FAA's change of ruling, £21bn had already been wiped off the company's market value.