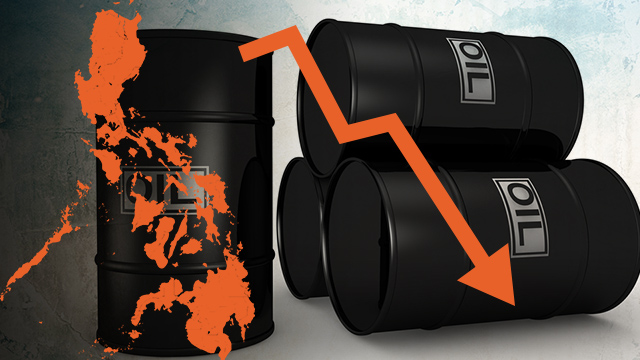 An oversupply of oil combined with a sharp fall in demand as a result of the coronavirus global pandemic saw the price of West Texas Intermediate (WTI) US oil contracts for May fall to -$37.63 a barrel on Monday (20 Apr).
The historic move into negative territory – meaning producers literally had to pay people to take barrels of oil off their hands – was driven by the sharp fall in demand resulting from the global shutdown, combined with limited storage for physical oil as production continues, despite planned supply cuts in May.
The oil market is based on future prices, and with May future contracts for WTI oil due to expire on Tuesday (21 Apr), producers were keen to sell contracts as quickly as possible to avoid taking physical delivery of oil with no place to store it.
While oil prices have since recovered somewhat, Hinesh Patel, portfolio manager at Quilter Investors, says: "While lockdowns remain in place in many countries and with travel unlikely to return to previous levels anytime soon, oil demand will remain weak for the foreseeable future. At the same time, the recently agreed cuts in production will take time to implement causing further pressure on storage and transportation.
"This sharp fall was driven by the recent demand shock, and while negative oil prices are unlikely to become the norm, we should expect volatility in the sector to continue."