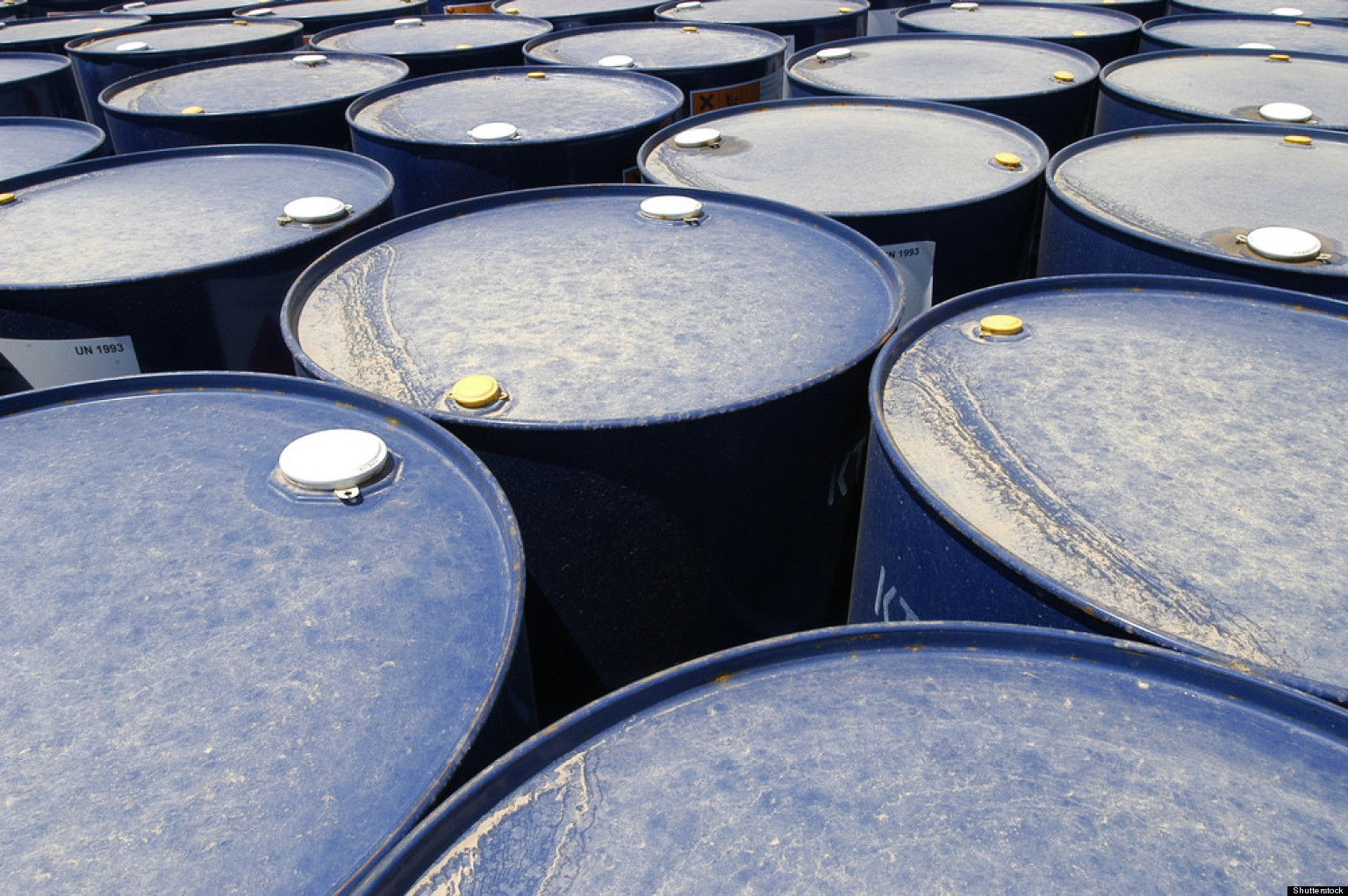 The falling price of crude oil (WTI) due to concerns over demand at a time of robust US production is having a marked impact on America's oil companies.
Last week the oil major Anadarko Petroleum missing earnings forecasts by 33%, despite a 12% rise in revenues, due to rising costs and falling prices. Its shares fell some 14% over the course of last week.
Meanwhile, the much smaller Newfield Exploration suffered a heavy sell-off of almost 11%. The decline cost the company its place in the S&P index, effectively removing it from the radar of millions of investors. It didn't suffer for long, it was acquired by Encana Corp on Tuesday of this week in a deal worth $7.7bn.
The price of crude oil (WTI) has fallen by around $20 a barrel (or about 27%) since the end of September.