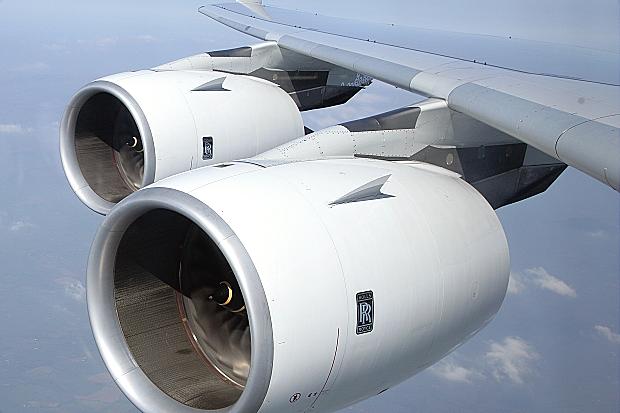 Engineering firm Rolls-Royce saw its shares fall more than 5% last Friday after it reported a pre-tax loss of £2.9bn for 2018, compared with a profit of £3.89bn the previous year.
While underlying profit and cash flow improved, a number of exceptional costs pushed it into loss-making territory. The company increased the charge to fix problems with its Trent 1000 engines, which powers the Boeing 787 Dreamliner, to £790m. It also added a charge of £186m related to Airbus ceasing production of the A380, to account for costs to the Trent 900 engine programme.
Roll-Royce also confirmed it will no longer compete to supply engines for Boeing's proposed new mid-sized aircraft as it couldn't commit to the proposed timetable.